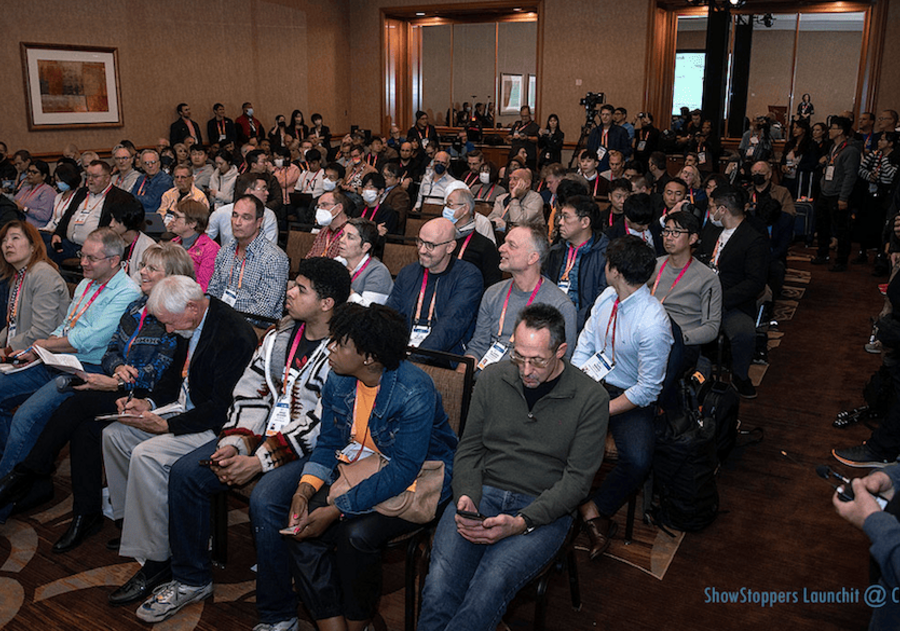 Sharpening Your Pitch: When you pitch for funding, you can refine and improve how you communicate your business idea. You can make your message clearer, concise, and compelling, helping potential investors understand the value of your business.

Understanding Investor Interest: By paying attention to what investors say publicly and analyzing their reactions, you can gain insights into their preferences and concerns. This allows you to tailor your pitch to better align with what they're looking for, increasing your chances of securing funding.

Knowing Your Competition: It's important to understand your competition and how you stand out from them. By examining what others in your industry say and how customers talk about them, you can highlight your unique strengths during your pitch and demonstrate why your business has an edge.

Evaluating Your Pitch: It can be helpful to have a way to assess your pitch objectively. This can involve looking at factors like how well you communicate, the strength of your arguments, and the emotions you evoke. By receiving feedback on your pitch, you can improve your delivery and make it more impactful.

Reaching a Global Audience: If you're targeting investors from different countries who speak different languages, it's important to overcome language barriers. Technology can assist in translating your pitch accurately, allowing you to communicate effectively with a broader range of potential investors.

Improving Your Presentation Skills: It's essential to deliver your pitch effectively. By analyzing how you speak, your tone of voice, and other vocal patterns, you can identify areas for improvement. This helps you become a more engaging and confident presenter, capturing investors' attention and increasing the impact of your pitch.

Building Strong Investor Relationships: Nurturing relationships with potential investors is key. You can personalize your approach and strengthen these relationships by analyzing past communications and interactions. This shows investors that you value their input and helps build trust, increasing the likelihood of securing funding.

Getting Real-time Feedback: During your pitch, receiving instant feedback to adapt your delivery can be valuable. Analyzing audience reactions and engagement levels can help you adjust quickly and address any questions or concerns effectively.

Demonstrating Trustworthiness: Investors want to ensure that they're making sound decisions. By presenting accurate and comprehensive information about your business, you show transparency and commitment to managing risks effectively. This builds trust with investors and increases your credibility.
In essence, when you pitch for funding, you have the opportunity to refine your message, understand what investors want, analyze your competition, evaluate and improve your pitch, overcome language barriers, streamline communication, enhance your presentation skills, build strong relationships, receive real-time feedback, and demonstrate trustworthiness. These factors can greatly increase your chances of securing the funding needed to grow your business.