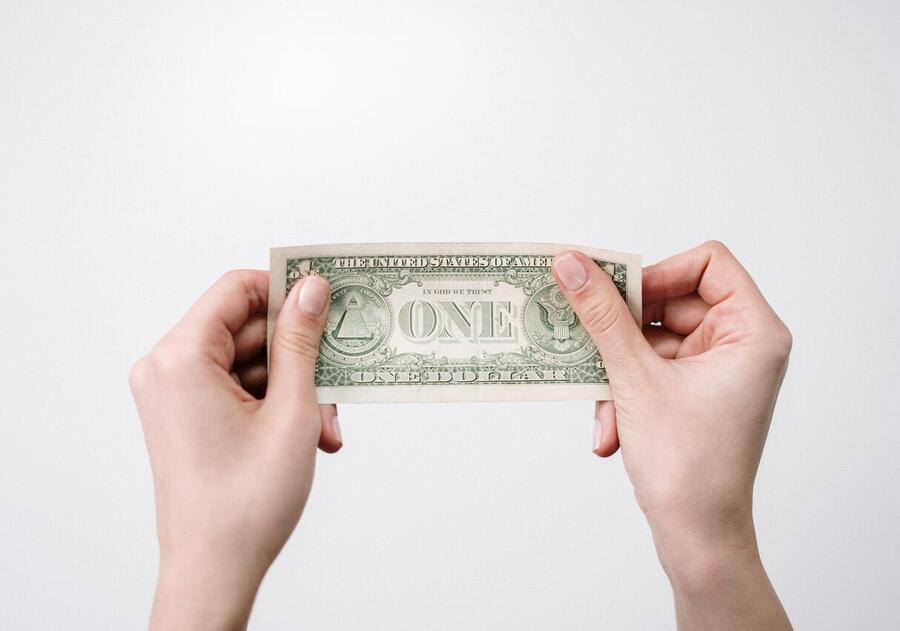 Start With Your Network
When it comes to starting a business without money, networking is key. Reach out to people in your professional network and let them know what you're trying to do. They may be able to offer advice or help you find resources that will help you get started. Many of these contacts might even be willing to invest in or partner with you on your venture. It never hurts to ask!

Be Open To Opportunities
The best way to start a business without money is by being open-minded and taking advantage of opportunities as they come your way. This could mean seeking out free or low-cost resources like incubators or accelerators for early-stage startups, attending conferences and seminars related to entrepreneurship, and connecting with mentors who can provide guidance along the way. All of these things can help you learn more about entrepreneurship without breaking the bank.

Utilize Online Resources
There are plenty of online resources available that can help you launch your own business without having access to any capital. From websites like Kickstarter and Indiegogo that allow entrepreneurs to crowdfund their businesses, to online marketplaces like Etsy where small businesses can showcase and sell their products, there are tons of options for getting off the ground without spending any money up front. Additionally, many popular ecommerce platforms such as Shopify offer free trials so that entrepreneurs can test out their products before making any investments in their businesses.

Conclusion: Starting a business without money isn't easy—but it is possible! By leveraging your network, staying open-minded about opportunities as they arise, and utilizing free and low-cost online resources, young entrepreneurs everywhere can achieve their dreams of launching successful businesses with minimal upfront costs. So don't give up—you never know what amazing things could happen when you take the plunge!