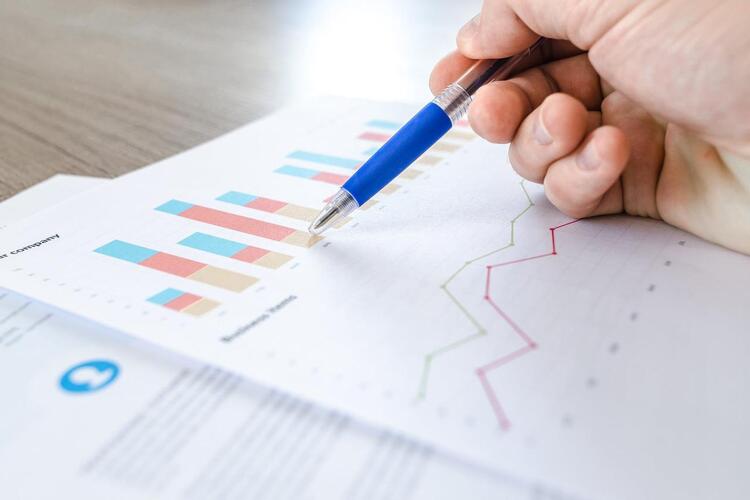 Find an overview about the typical company stages, target industries and frequently asked questions during scrennings.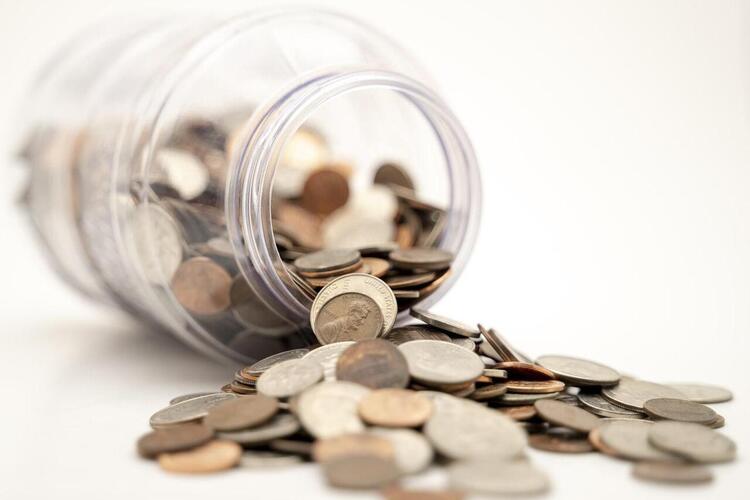 The following page shows the process of selecting companies that present to Keiretsu Forum SoCal.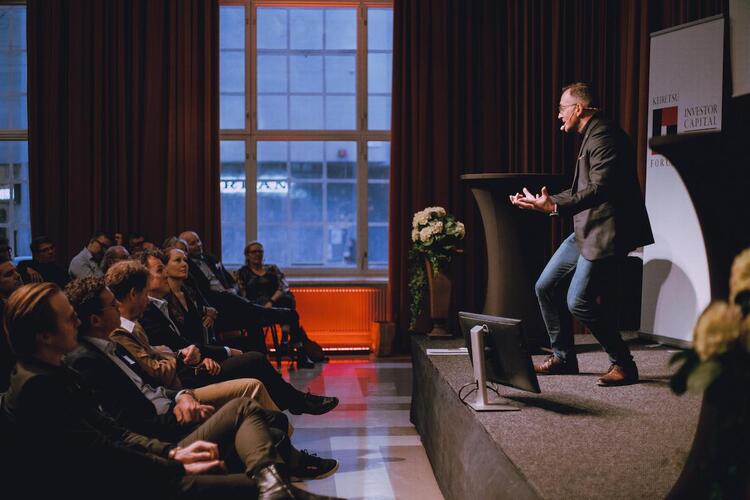 At a screening, you have about 15 minutes to convince your audience. Worth to tune your presentation. Find some useful tips here...